Polish Go Association, firma GoDan SA and Campus Google Campus Warsaw welcome all Go enthusiasts to play and to watch top Polish and European players in action.
This year a special event will take place - a conference on AlphaGo, during which our special guest will be Hajin Lee. Hajin will join us through a video conference to share the latest news regarding games between AlphaGo and Ke Jie, which will be held this month in China.
Tournament System
Main referee: Krzysztof Grabowski
Time allowance 1 hour per player + 30 sec byoyomi. Komi 6,5 pts.
5 round Mac-Mahon, Japanese rules.
top-bar: 2 dan (min. 8 players)
low-bar: 15kyu
Final standings:
MMS, SOS, SODOS, DC
Prizes
Total amount of prizes: 3 000 PLN

*Breaker: number of wins, final position

We wish to especially thank Mr. Janusz Kraszek and GoDan SA company for supporting development of Go in Poland.
Entry fee
Entry fee: 50 PLN
Zniżki
Beginners (15 kyu and lower)
- 20 PLN
PGA membership
- 15 PLN
Early registration (till 1st May 2017 r.)
- 15 PLN
Caution – possible multiple deduction! ! (min. 0 PLN)
Accommodation
Thanks to kindness of Trial company there is possibility of free accommodation. You need to have your own sleeping bag and a towel. The beds, toilet, showers, internet and breakfast are provided.
To book a free overnight stay You must complete the form.
Contact with the organizer
Polish Association of Go
e-mail: psg@go.art.pl
tel: +48 664 725 074
Person responsible for organizational matters: Włodzimierz Malinowski.
Conference
"AlphaGo – A New Era of Artificial Intelligence"
May 26, 2017 r. at the Warsaw Google Campus
We invite you to a conference on AlphaGo and the broader topic of Artificial Intelligence (AI).
Developed by Google DeepMind, AlphaGo is a computer program designed to demonstrate the potential of AI technology.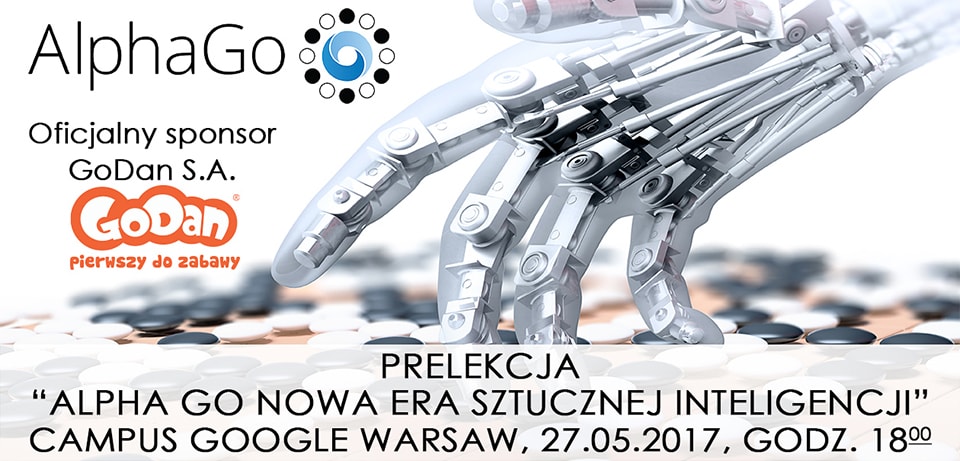 AlphaGo's stunning victory over Lee Sedole, the game's most successful player ever, represents a milestone in the development of artificial intelligence.
This event has not only contributed to a wider dissemination of information about the most advanced research on Artificial Intelligence, but has also provided inspiration for numerous scientific and commercial ventures.
We are now witnessing discernible progress in AI, which is changing approaches to business. Scientists, engineers and programmers are creating software that far exceeds current standards. We can now see far more advanced anticipation of user and client needs through a combination of pattern recognition, knowledge, planning and reasoning.
If you are looking for ground-breaking research, inspirational case studies, the most advanced programming techniques, insight into the most recent AI projects, or maybe one or two crazy ideas that can change the world – this conference is definitely for you.
Hajin Lee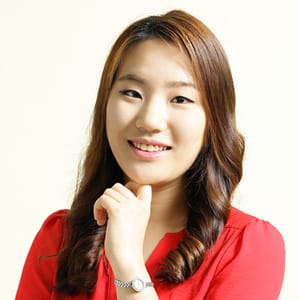 Lee Hajin till the end of August 2016 was a Korean professional female Go player. In 2014 during the SportAccord World Mind Games in Beijing she served as International Go Ambassador.

From 2015-2016 she was Secretary General of the International Go Federation. In March 2016 she played a significant role in organizing a historic five game match between the most titled professional player - Lee Sedol and Google DeepMind's AlphaGo computer program, when for the first time top human master was beaten by software. This event has been hailed a milestone in Artificial Intelligence research.
Janusz Kraszek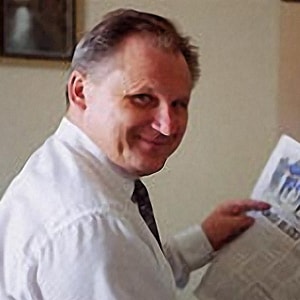 A Polish businessman (founder and CEO of GoDan company), computer scientist and 5 dan Go player. He won the title of European Go Champion (in 1983 in Edinburgh UK) and twelve times was Polish Go Champion.

As computer Go programmer, Janusz Kraszek is author of the Go playing program Star of Poland: Bronze medal winner of the 1st Computer Olympiad (London 1989), vice-champion of World Computer Go Championship (China 1993) and five times winner of European Computer Go Championship.
Justyna Płatek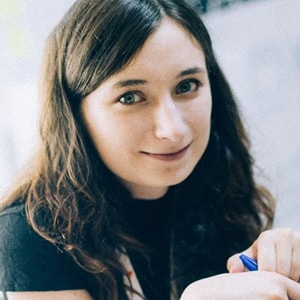 Chairwoman of the Polish Go Association; graduated in Pedagogy at the University of Warsaw; her teaching includes the application of new technologies and games in education; owner of educational start-up Mindcloud, where Minecraft is used to teach programming to young children; trains teachers in innovative teaching methods using games and digital tools.
Artur Włodarski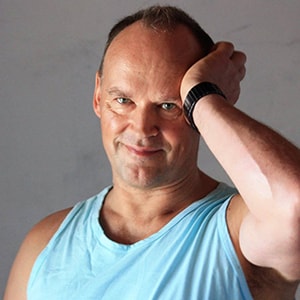 Journalist focusing on science, the automotive industry and economics; graduated in Biology at the University of Warsaw; since 1995 associated with Agora S.A.; previously worked for Polish National Radio. In his work for Agora, he covered science in "Gazeta Wyborcza", was the chief editor of automotive weekly special "Wysokie Obroty", and currently is working for the economics section.

Twice awarded Grand Press (2001, 2010); honoured with an award in the "Oczy otwarte" competition; recipient of the Polish Genetics Society (Polskie Towarzystwo Genetyczne) award in 2002; Ministry of Environment award in 2010; nominee of the Ryszard Kapuściński Award; runner-up (2011) and main prize winner (2012) in the Polish Agency for Enterprise Development award; winner of the main prize in the Polish Patent Office competition for the best journalistic publications on intellectual property (2013, 2016).

Co-author of popular science book "Curiosity Gene"– a collection of interviews with renowned scholars and of the "Bible of Journalism", a work on the secrets and tricks of the trade.
Program
Piątek, 26 maja 2017 r.
| Godzina | Opis |
| --- | --- |
| 16:00 | Towarzyskie spotkanie przy planszy, połączone z wcześniejszą rejestracją. Więcej szczegółów wkrótce! |
Sobota, 27 maja 2017 r.
Niedziela, 28 maja 2017 r.
| Godzina | Opis |
| --- | --- |
| 9:30 | IV runda |
| 12:30 | V runda |
| 15:30 | Zakończenie i ceremonia rozdania nagród |
Miejsce
Campus Google Warsaw
ul. Ząbkowska 27/31
03-736 Warszawa

W razie problemów z odnalezieniem miejsca, prosimy o kontakt do organizatorów